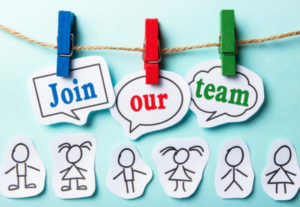 Working with toddlers and preschoolers is an amazing experience!
If you agree, you might be the person we're looking for to join our team.
At ABBA Christian Childcare, we have several toddlers and preschoolers who are discovering the new joys of life with each passing day. It is a joy to help them learn about their world.
So if you desire to experience the magic of life through a child's eyes, please speak with us.
This is a position working Monday – Friday and you must be available to work anytime between 8am and 6pm.
Job duties include, but not limited to:
1. Meet & follow requirements of DCFS.
2. Professional interactions with children, parents and co-workers.
3. Attend church services or events on a monthly basis
A full job description is available upon request.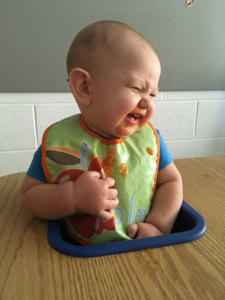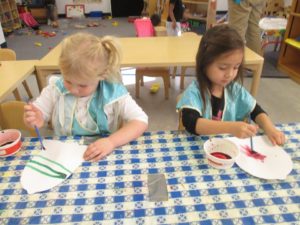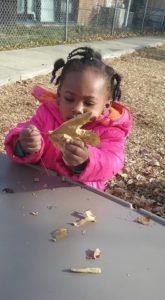 The mission of ABBA Christian Childcare Center is to provide a safe, affordable, developmentally appropriate environment for children from 6 weeks to 6 years. Our focus is to provide a stimulating early care and education experience in a Christ-centered atmosphere while promoting each child's social, emotional, physical, cognitive and spiritual development. The ABBA staff is committed to providing support and encouragement to the families we serve and to make each child and family member know that they are loved by God.
ABBA Christian Childcare admits any child, regardless of race, sex, ethnic background or religious affiliation. There will be flexibility, with DCFS (Department of Children and Family Services) guidelines, in placement of children in different classrooms to meet their developmental needs. ABBA provides both part-time and full-time care. We will be happy to accommodate any changes in parent's work schedules throughout the year. However, this is dependent on staffing levels and enrollment. ABBA does not provide drop-in care.
Please consider donating gently used clothing, linens, and shoes to the blue bins in our parking lot. Funds raised from the blue bins help ABBA purchase new supplies needed in the classrooms.